J. D. Fischer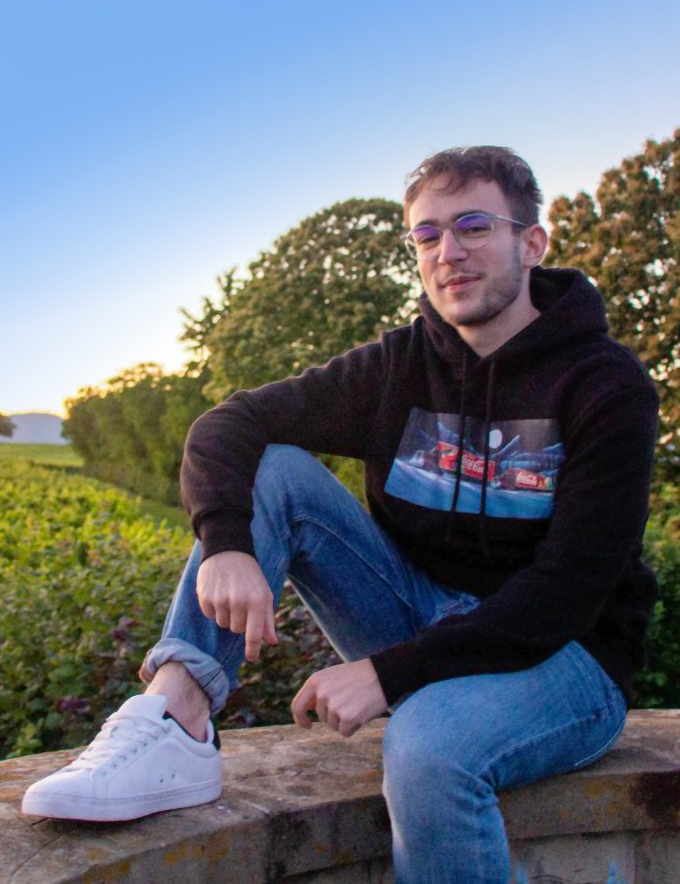 ​J. D. Fischer (b. 2000) lives in a small town in Rhineland-Palatinate, Germany and is currently studying Data Science and Business Informatics.
He has been fascinated by fantasy novels since he could read, and soon discovered his love for pen & paper role-playing games. Already at the age of 12 he started to invent his fantasy world Vissalya. His school friends were the first ones he brought to Vissalya while role-playing. Gradually, the characters evolved who would later become the protagonists of his young adult novels.
To turn his ideas into high-quality books, he teamed up with the author Eva-Marie Baron.
When he was 16 years old, the first volume of his young adult book series was published. Meanwhile, the books of the second season were in progress.